4 tags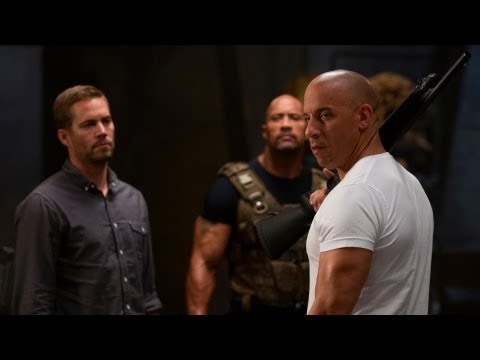 4 tags
4 tags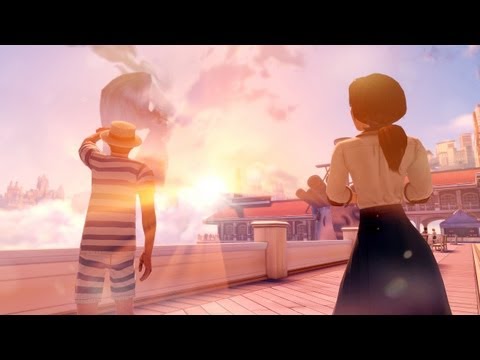 7 tags
It's too bad you get more press for using... →
4 tags
3 tags
5 tags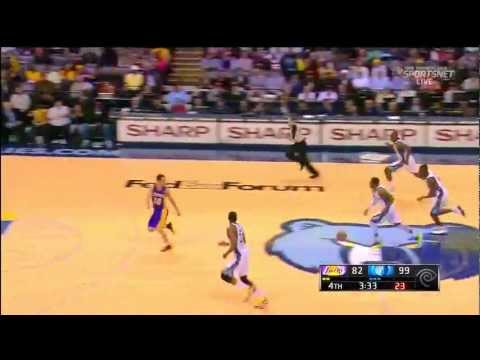 4 tags
4 tags
4 tags
4 tags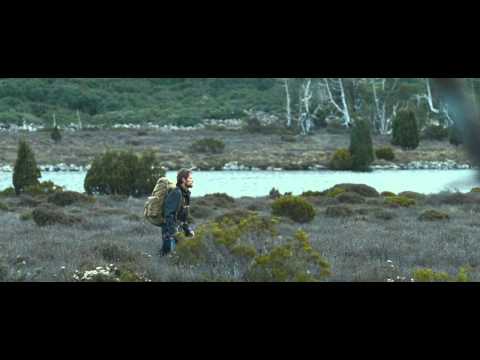 1 tag
6 tags
3 tags
Never assume because you'll make an ass out of u and me. -The Internet
1 tag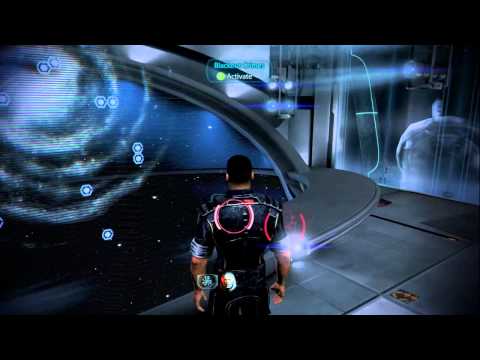 3 tags
4 tags
3 tags
4 tags
4 tags
4 tags
You wanna build a prison where?! →
A really good piece on how ridiculous Batman: Arkham City's story is.   On a related note, the fact that people are beginning to call out stories in video games for their ridiculousness shows just how far storytelling in games has come in the last 10-15 years.  Nobody gave a shit about the story in Super Mario 64 or that the basic premise of every Zelda game is the same.   With video...
4 tags
Watch
Dwade's swag rating is off the charts.
4 tags
4 tags
4 tags
4 tags
4 tags
4 tags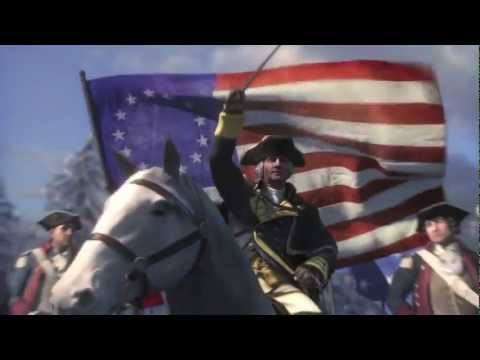 3 tags
I Know What I Want for Christmas →
4 tags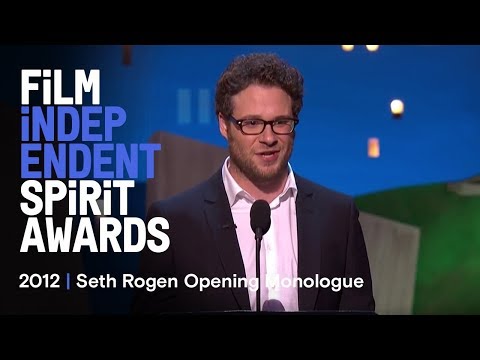 3 tags
Will Ferrell is Smarter Than You →
3 tags
1 tag
THE NUTS →
Fucking Eat This →
Are you poor?  Do you like to eat? If the answer to either of those was yes, then make this.  I literally eat it everyday, although that may say more about me than I'd like to admit.